Our core belief is that through effective communication, we can learn acceptance and forgiveness which allows us to grow through hardship.
We create an environment that fosters loving relationships. 
Within the ZBG Academy, Zina works as a Communication Coach which focuses on accelerated results for individuals seeking emotional awareness, deeper connections, and healthier relationships.
Compassion-driven programs are offered online and in-person for personal and professional growth.
Testimonial
Didi Wong is an international recognized keynote speaker and entrepreneur, author, educator, and mentor. Didi is the Founder and CEO of The Yes Academy, and was recently featured as a top entrepreneur in The Wall Street Journal and USA Today.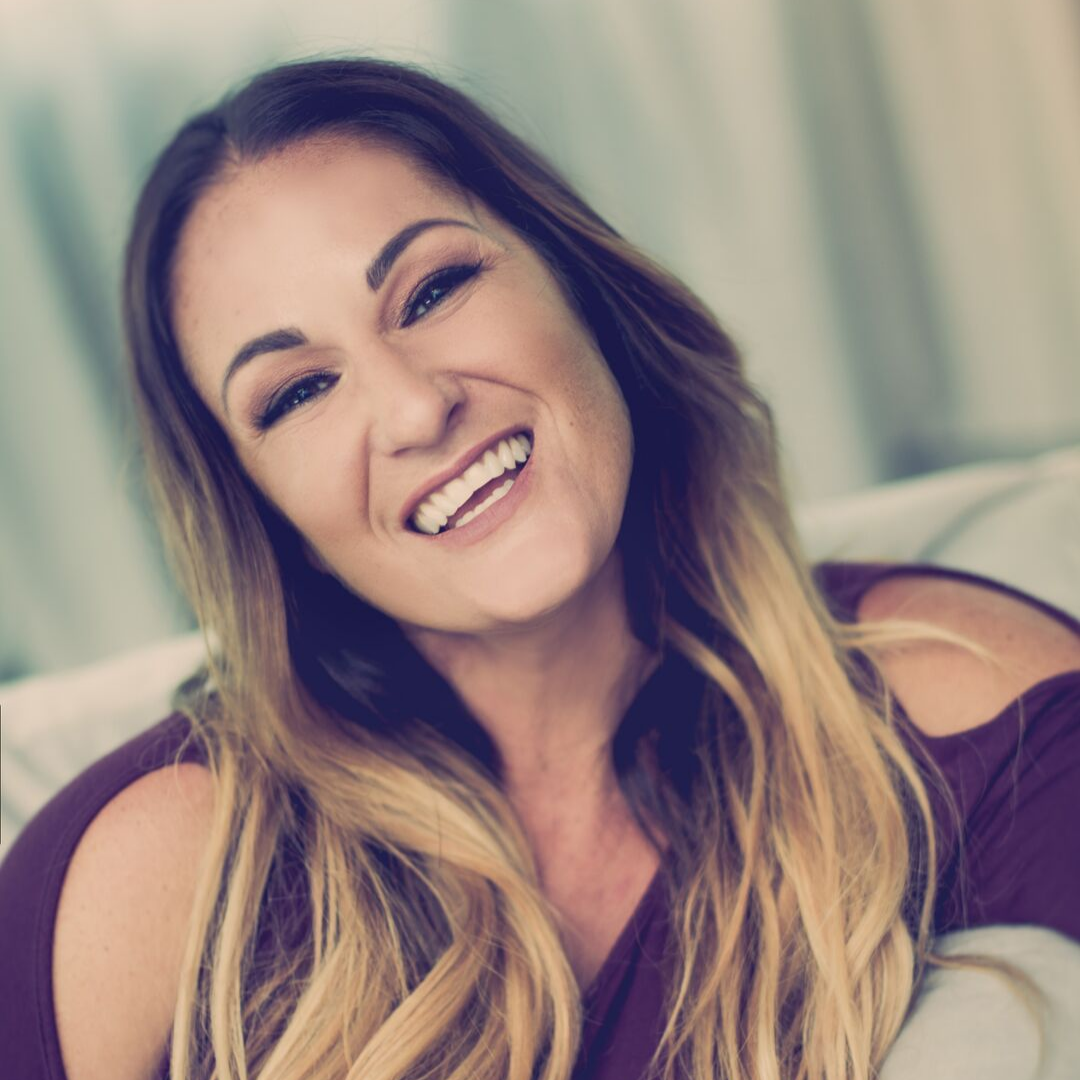 About Zina B. Gleason
Zina is a public speaker and Communication Coach who educates people on the value of effective communication through conflict.
She reinforces the idea that kindness and compassion are real and powerful. She emphasizes the importance of being present in our interactions and intentional with our words and actions. She talks about perspective and giving back to humanity.
She is a leader, innovator, serial entrepreneur, and philanthropist.